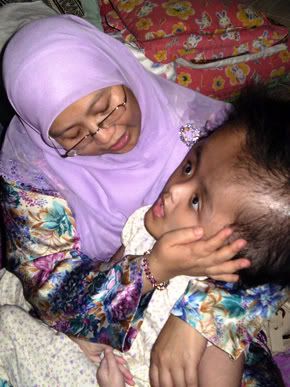 Mashitah died at 11 pm last night surrounded by her family. May her soul rest in peace.
Sekretariat Gabungan Pilihanraya Bersih dan Adil (BERSIH)
4A Jalan Sepadu, Taman United, 58200 Kuala Lumpur
Tel: (03) 7980 6571, Fax: (03) 7980 2697, URL: www.bersih.org
The Coalition for Clean and Fair Elections (BERSIH) will hold a mass rally on 10 November (Saturday), starting from 3 pm, at Dataran Merdeka to press for electoral reform. A memorandum will be subsequently submitted to the Yang Dipertuan Agong.
This latest citizen action organized by BERSIH will demonstrate the growing public demand for the four immediate actions necessary to reform the flawed electoral process: (a) a thorough clean-up of electoral rolls; (b) the user of indelible inks to prevent multiple voting; (c) the abolition of postal voting for military and police personnel; (d) fair access to mass media for all parties and candidates.
The memorandum to be submitted to the Yang DiPertuan Agong will outline both immediate and long-term reforms needed in the Malaysian election process including the adherence of "one-person one-vote" principle.
BERSIH has chosen yellow, the colour for citizen actions worldwide and the colour for press freedom movement (yellow ribbon) in Malaysia, as the colour for this rally. Citizens may indicate their support with the rally's t-shirts, posters, yellow armbands, yellow ribbons or any creative expression.
Free and fair conduct of elections is fundamental to democracy. Flawed elections frustrate the functioning of democracy, resulting in corruptions and incompetence of the government. The losers are none other than the people.
To date, the Government and Elections Commission however have arrogantly ignored all demands other than indelible ink. The Chairman and Secretary must honourably tender their resignation if they cannot discharge their constitutional duty to ensure genuinely democratic elections.
BERSIH, a coalition of 64 civil society groups and five political parties, urges all concerned citizens to join in the mass rally on 10 November which will be attended by leaders and representatives of civil society and political parties.
For enquiries, please contact the secretariats; Faisal Mustaffa 019-2232002 or Medeline Chang 012-2192010.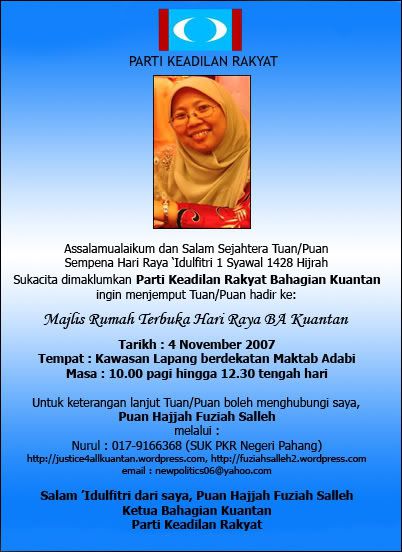 Another plight from another blogsite. Please visit:
It is such an offensive paradox that the Government continues to build cities and mega projects when there are thousands of citizens deprived of basic housing, health and education facilities and opportunity.
Why hasn't the Minister for the Development of Community and her countless staff and volunteers found these unfortunate people earlier to give them counseling and guidance on how to manage their difficulties so they are able to at least cope with their lives in a better way? Merely giving them allowances (sometimes a mere RM70 and sometimes such allowances are stopped for no reason) year after year will not solve the problems of their miserable lives. There must be a concrete plan of action to tackle poverty and all that it entails. Alas, after discovering what the state of the poor is like, the Government has indeed been numb to the people's many plights!
There are more like them, some in worse conditions…illness untreated, children not atending school, grossly lack of decent housing, exposure to diseases, and a host of other threats.
Each of them has a heartbreaking story to tell…if we are willing to listen…
——————————————————————————————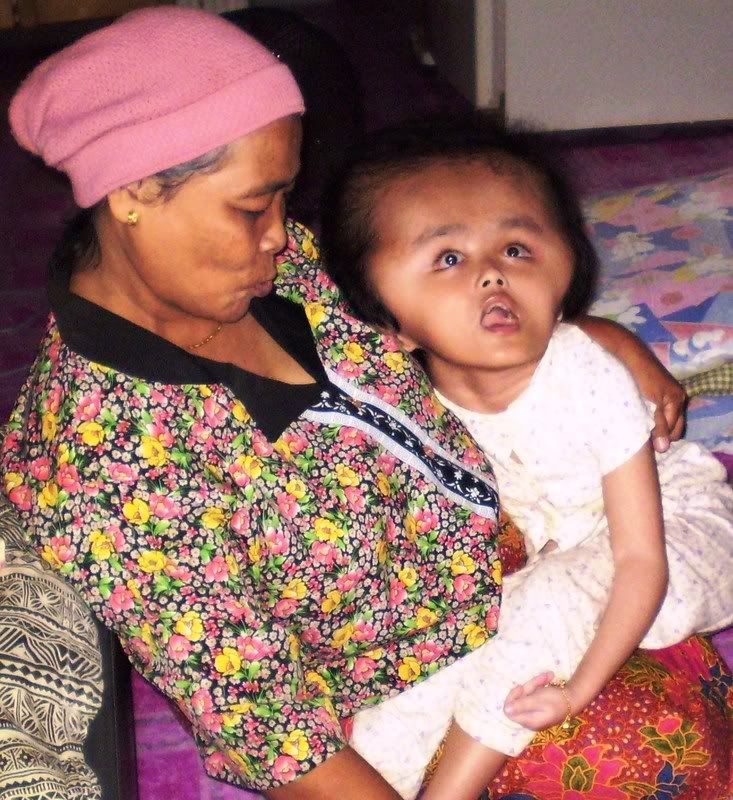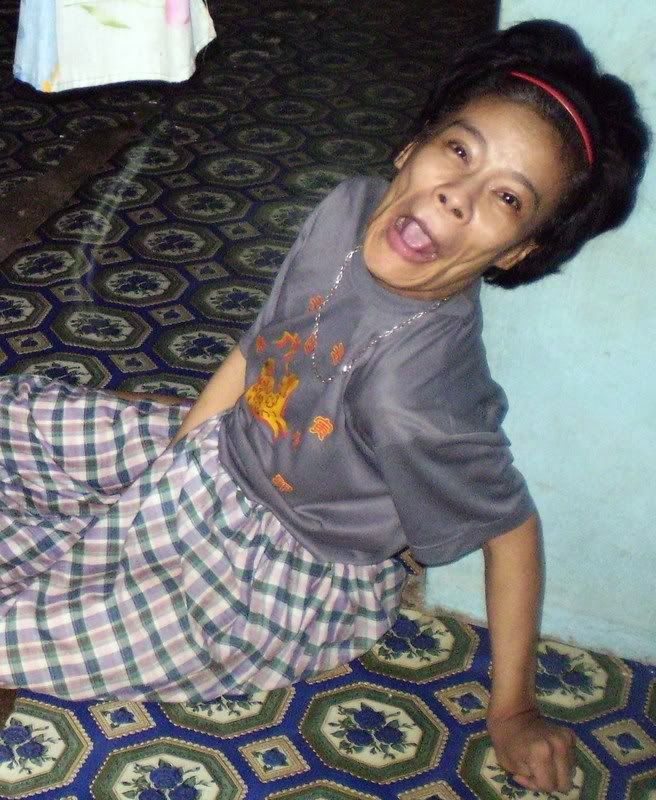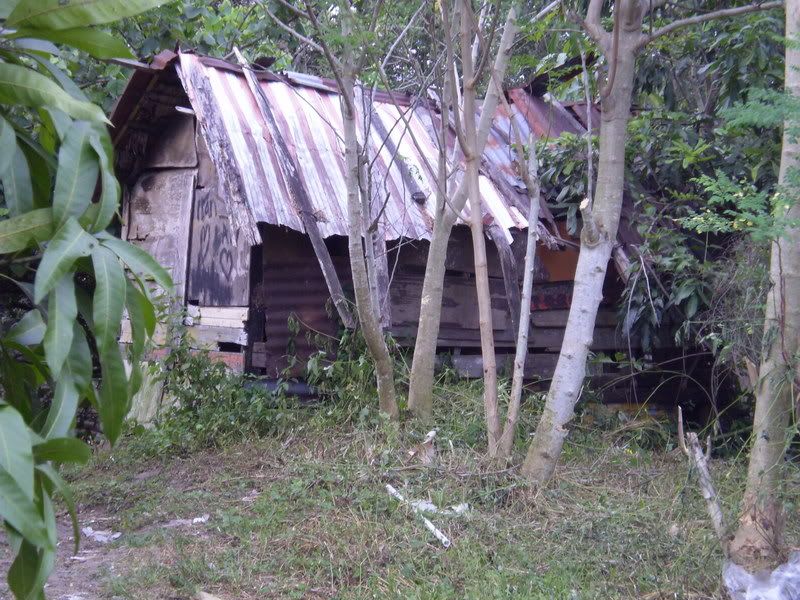 Photos by Leo